Jeff Jacobson, CPCC, ACC
Los Angeles, CA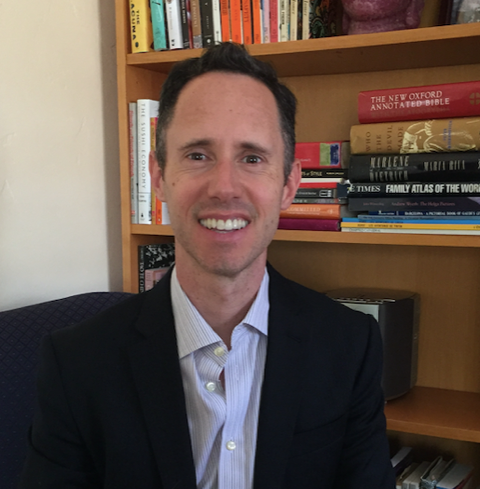 Founding Member
Having been a coach since 1994, Jeff is excited to work behind the scenes to help connect BIPOC coaches and clients in order to create strong, transformative alliances.
Jeff has been a senior faculty member at the Co-Active Training Institute since 1999, teaching its top-notch coaching and leadership curriculum throughout the world.
He supports individuals and organizations in clarifying their values, bringing their full humanity to work and life, and achieving fulfillment and purpose in all of their endeavors.
Jeff brings playfulness, a kind heart, and a strong commitment to learning in the areas of human care within organizations, social justice, and personal growth.
"I'm in my Happy Place when… I am eating a delicious meal with my partner at home in Los Angeles, learning new jump rope skills to add to my repertoire, or publishing the next book in my YA gay teen witch adventure series."
Are YOU who we're looking for?
Coaching For Everyone is seeking ICF-certified coaches who are available to provide pro-bono services to our richly-diverse set of clients, twice per month (two hours total) for three months. ICF credentials must be current.