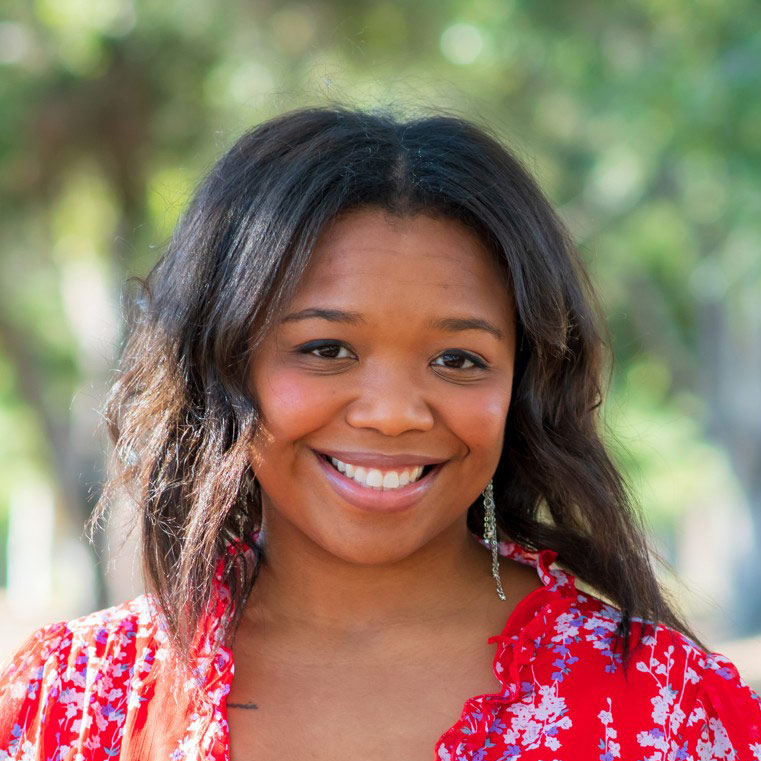 Director of the CFE Scholars Program
Dr. Sheilesha Willis is the Director of the CFE Scholars Program and an executive coach. Sheilesha has spent the last 12 years in DEI&B and people leadership roles in tech and other Fortune 500 companies including Yahoo Inc, AECOM, Robinhood, and Gem. In her prior roles, she delivered coaching to executive leadership, and partnered across the organizations to build inclusive people strategies and programming that advanced the access, growth, and well-being of underrepresented and underserved communities.
Are YOU who we're looking for?
Coaching For Everyone is seeking ICF-certified coaches who are available to provide pro-bono services to our richly-diverse set of clients, twice per month (two hours total) for three months. ICF credentials must be current.