Deborah Colman, CPCC, MCC
Toronto, Ontario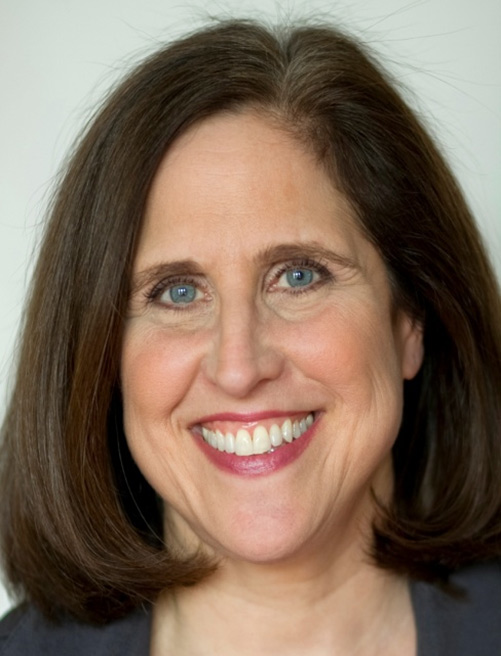 Founding Member
Deborah brings 20 years experience as an Executive Coach, Leadership Trainer, and coach provider for senior leaders and top talent in organizations across Canada and the United States. She is a Senior Faculty member with the Co-Active Training Institute™ where she teaches emerging coaches, consultants and professionals the coaching competencies associated with extraordinary leadership and is a consultant with Full Circle Group, a company devoted to helping top teams and leaders excel. She is committed to humanizing organizational cultures in which leaders and leadership teams consciously create a productive and rewarding experience of work. Under Deborah's leadership, an organisation with whom she worked she was awarded the International Coach Federation's prestigious PRISM Award for excellence and business achievement through coaching as a leadership strategy. Deborah was one of the first in Canada to receive a Master Certified Coach (MCC) designation from the International Coach Federation (awarded to fewer than 1% of the world's coaches) and authored the book Roadmap to Success with Ken Blanchard and Deepak Chopra.
Deborah is in her happy place when she is in the wilderness enjoying nature in Northern Ontario. Or practicing yoga.
Are YOU who we're looking for?
Coaching For Everyone is seeking ICF-certified coaches who are available to provide pro-bono services to our richly-diverse set of clients, twice per month (two hours total) for three months. ICF credentials must be current.