David Asiamah, Ph.D.
Montclair, NJ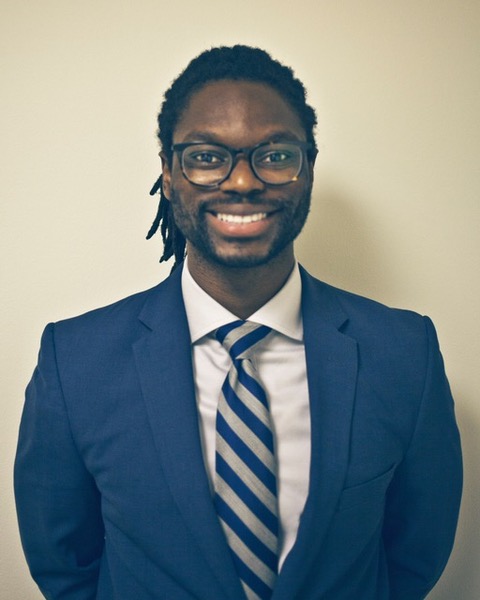 Internal Research
Dr. Asiamah is a research psychologist who primarily works with disenfranchised and marginalized populations to reduce health disparities through individual and systems level changes. An ardent believer in multiple ways of knowing, he believes in impacting meaningful social change through effective organization, collaborative decision-making and relationship building. David has worked and found success in a range of settings from corporate to nonprofit. He also teaches in the Department of Public Health at Montclair State University. David specializes in population health, participatory action research, grassroots social action, organization development and management and nonprofit consultation. David holds a Ph.D. in Clinical-Community Psychology from the University of South Carolina.
Are YOU who we're looking for?
Coaching For Everyone is seeking ICF-certified coaches who are available to provide pro-bono services to our richly-diverse set of clients, twice per month (two hours total) for three months. ICF credentials must be current.