Chantel Boyd
Des Moines, IA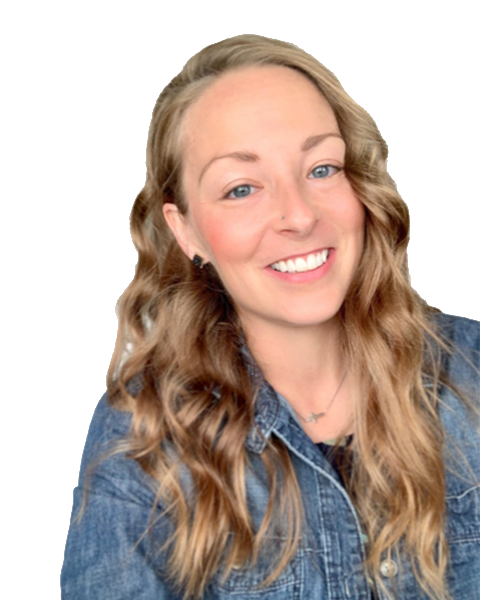 Content Creator
is a full-time storyteller, focusing on writing bestselling books and memoirs, leadership articles (Forbes, Medium, Linked In), and leadership training (Zoom, Kajabi, Teachable) for busy executives. She holds a Master's degree in Leadership and Bachelor's degree in English and uses both her degrees and more than 15 years serving in leadership roles in higher education, nonprofits, and more recently running her creative agency Boyd Creative to equip leaders worldwide. When she's not collaborating with leaders, she is spending time with her partner in life and business Andrew, and her daughter Paislee. In all of her endeavors, she is devoted to building and unlocking the leadership potential with each person she works with.
"When am I in my Happy Place? When I am spending time with my Andrew, running our creative agency Boyd Creative, or fishing as a family with our daughter Paislee. Or when I'm engaging in meaningful conversations with my family, friends, or colleagues. My happiest place is when I'm writing. Especially with my daughter!"
Are YOU who we're looking for?
Coaching For Everyone is seeking ICF-certified coaches who are available to provide pro-bono services to our richly-diverse set of clients, twice per month (two hours total) for three months. ICF credentials must be current.