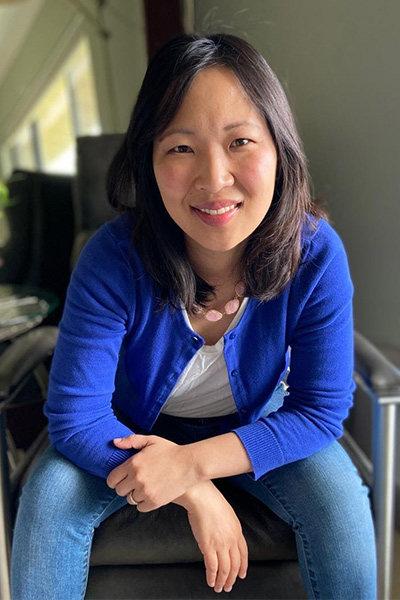 Corporate Partnerships
Bea helps people find their life purpose. She serves primarily founders, high potential leaders, and executives, but also helps larger companies like Google and PG&E. Along with coaching, Bea co-founded Awaken, a leading provider of Diversity, Equity, and Inclusion education programs that go beyond just "checking the box."
Bea also pursues her passion in helping the next generation of women leaders as a group coach for the Stanford Graduate School of Business, facilitating deep conversation for the Women in Management program.
She is an angel investor and her portfolio includes startups in the financial, technology and media space.
Previously, Bea was an entrepreneur and sold an education startup in 2012. In her spare time, she loves watching detective TV shows, researching skincare products, and camping with her husband and two children.
Her happy place? Anywhere her family is.
Are YOU who we're looking for?
Coaching For Everyone is seeking ICF-certified coaches who are available to provide pro-bono services to our richly-diverse set of clients, twice per month (two hours total) for three months. ICF credentials must be current.