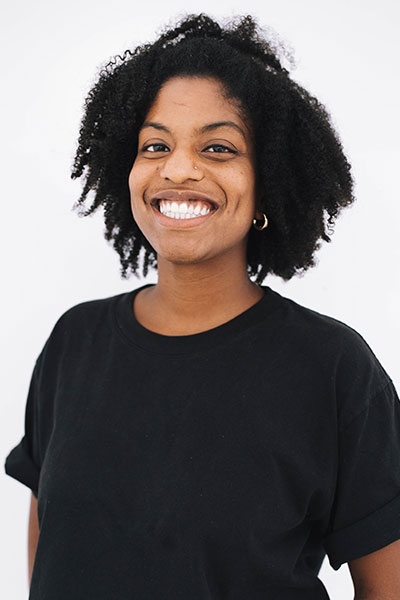 Assistant Director of Pro Bono Coaching
Ashley is a coach and facilitator dedicated to supporting heart-centered leadership in up-and-coming social sector leaders. Ashley has over 10 experience coaching, managing programs, and working in leadership development. Her work is informed by somatic work, anti-oppressive social work practice, transformative justice, and DEI work. Ashley's career has taken her from housing and homelessness work to teaching to facilitation and coaching.
At CFE, Ashley is the Assistant Director of Pro Bono Coaching. In this role, she onboards new coachees, expands our partnerships, and supports the day-to-day functions of our program. In addition to her CFE work Ashley works as a facilitator at STRONGHOLD restorative justice community in Oakland, CA, and as a somatic coach for leaders of color.
Ashley has her B.A. in International Studies from Elon University and a Master's in Social Work from UC Berkeley with a focus on organizations and communities.
Are YOU who we're looking for?
Coaching For Everyone is seeking ICF-certified coaches who are available to provide pro-bono services to our richly-diverse set of clients, twice per month (two hours total) for three months. ICF credentials must be current.