CFE Coaching Fellowship Program
Help us find the next generation of BIPOC coaches.
The CFE Coaching Fellows Program is dedicated to providing one of the most comprehensive coaching training programs running today. Our coaching fellows are taught by some of the most knowledgeable coaches in the country.
We help BIPOC professionals become exceptional certified coaches, with no prior coaching experience. Our coaches see each session with their clients as an opportunity to transform, inspire and create a lasting impact.
Our Partner, Co-Active Training Institute
We've partnered with The Co-Active® Training Institute (CTI) on this endeavor. For nearly 30 years CTI has been working with humans and organizations around the world to transform how the world relates. Through ground-breaking models and teaching methodologies, CTI delivers learning experiences that transcend traditional notions of training and empower leaders to discover their deepest expressions of leadership. With a network of certified Co-Active trainers and partners that span almost every continent, CTI is distinguished in its ability to deliver consistent quality training across the globe.
As a partner in this fellowship program, CFE ensures that every CTI instructor has been vetted as having a combination of lived experience as a marginalized population and/or extensive training in anti-racism. This partnership provides a unique experience by building a cohort of fellow BIPOC candidates who will be certified in CTI's world class curriculum.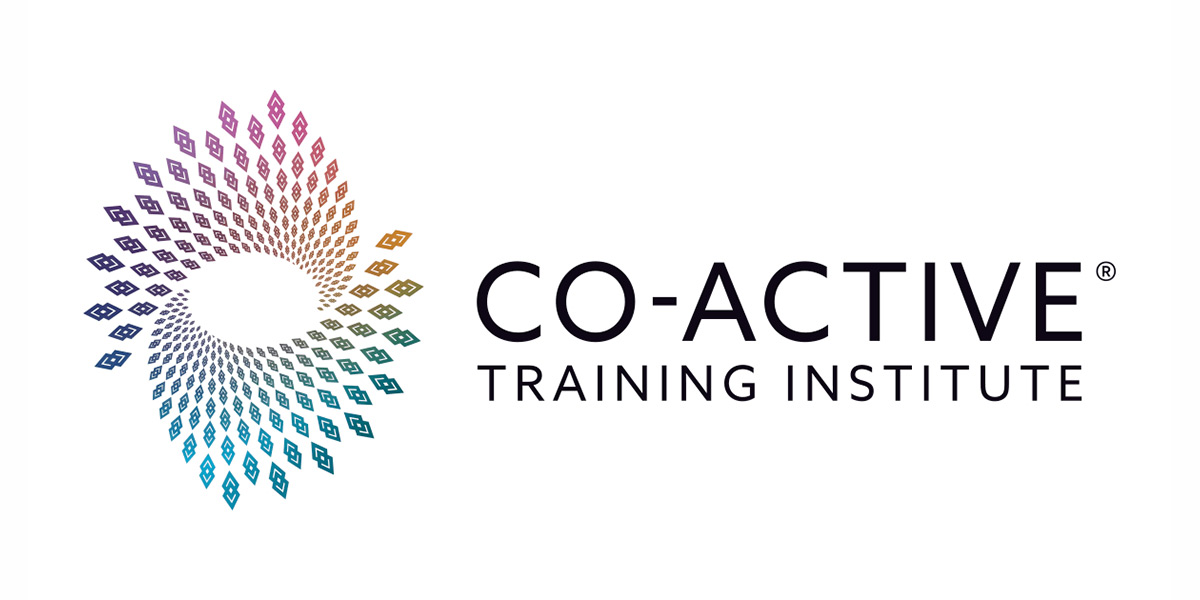 Fellowship Program Features
Cohorts will be made up of 18-23 Black, Latinx, and Indigenous fellows from diverse industries.
Cohorts are led through one 4-day and four 3-day intensive trainings over the course of 5 months.
After the initial 5 months, the certification process will take place over the following 6 months. During this time, cohorts will be divided into "Pods" of 9, where they will meet for 90-minutes once a week for 6 months. They will also be required to be actively coaching 5 paid clients.
All fellows will be certified and trained by CTI staff, with at least one BIPOC identified instructor.
CFE will provide additional courses related to diversity, equity and inclusion, spread out over the course of the program.
All training will be delivered virtually.
Fellows will emerge as certified Co-Active coaches and will immediately be able to begin implementing their coaching training in their organizations.
Do you know someone who aligns with our values and the eligibility requirements for the Coaching For Everyone Fellowship Program?
Please fill out the form below to submit your nomination. Self nominations are also welcome.
We review every submission. Qualified candidates will be contacted directly and invited to apply.
Please read our FAQ for details on our values and fellowship eligibility requirements.
Our first three fellowship cohorts are full. Please check back to apply for subsequent cohorts.
Want to Help?
Help us Coach 100 Leaders
Join us in our Mission to Provide Coaching to 100 Coachees in Our First Year