CFE Coach Certification Program
Help us find the next generation of BIPOC coaches.
The CFE Coach Certification is dedicated to providing one of the most comprehensive coaching training programs running today. Our coaching scholars are taught by some of the most knowledgeable coaches in the country.
We help BIPOC professionals become exceptional certified coaches, with no prior coaching experience. Our coaches see each session with their clients as an opportunity to transform, inspire and create a lasting impact.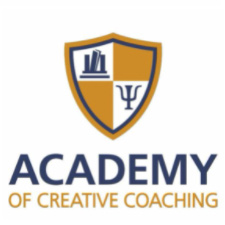 The Academy of Creative Coaching
The Academy of Creative Coaching (ACC) is enthusiastic about partnering with Coaching for Everyone (CFE). Being that ACC is proudly the first minority and woman-owned Accredited Coach Training Program (ACTP) within the United States, it is an honor to network with like-minded organizations, so that we can collectively thrive within our communities and society at-large.
At ACC, our core mission is to thoroughly equip and certify individuals who are intentional about engaging with the coach approach when it comes to how they interact with their own clientele. What we feel is particularly exceptional about our mission is we customize curriculums to specifically accommodate different walks of life. This includes (yet is not limited to) — the medical, military, executive, educational and entertainment industries as well as personal relationship demographics. We passionately believe that when people have the tools to transform their lives, both personally as well as professionally, success is imminent.
Each cohort will consist of up to 24 BIPOC Scholars from diverse industries.
Scholars will attend two four-day live intensives over the course of a 30-day period. The all-day live sessions will be held Thursday – Sunday during the scheduled week. Post-work is required upon completion of the live sessions. Post-work is typically completed within 8-10 weeks.
Academy of Creative Coaching's dynamic curriculum provides Scholars with in-depth learning that positions them to take action toward transformation and immediately impact their communities. Topics covered include: Human Wholeness, Cultural Competence, Diversity, Equity, Inclusion Coaching, Trauma-Informed Coaching, Creative Solutions and Invigorative Leadership.
Scholars will be trained by Academy of Creative Coaching's world-class faculty, and each intensive will be led by a team of majority BIPOC instructors.
Scholars will emerge as certified professional coaches, so that they can begin implementing their coaching and JEDI training skills, immediately within their organizations.
All training will be delivered virtually.
Program Value & Additional Opportunities
7 hours of one-on-one mentor coaching – $1750 value
Membership – $3600 value
Membership for 1 year in the CFE Coaches of Color Network
Membership for 1 year in the ACC Creative Coaching Accelerator
Access to free & specially priced CFE partner certifications for top tier assessments – $5500 value (based on availability at the time of request)
StandOut® strengths assessment in partnership with the Marcus Buckingham Company
Leadership Circle Profile assessment in partnership with Leadership Circle
Access to additional ACC Continuing Coaching Education credits, and JEDI training – 20% discount/$250 value
Opportunity to apply as an author and publish with special pricing through ACC's Tandem Light Press – 20% discount/$999 value
Academy of Creative Coaching current Certification Program – regular price $10,690 per scholar
Opportunity to receive coach training in a safe, global BIPOC-centered community – PRICELESS
Total Program Value for CFE Scholars – over $22,000
CFE Scholars' Pricing – $7500
Please read our FAQ for details on costs and payment options, financing options, our values, costs, and fellowship scholars eligibility requirements.
Financing options are available for qualifying applicants.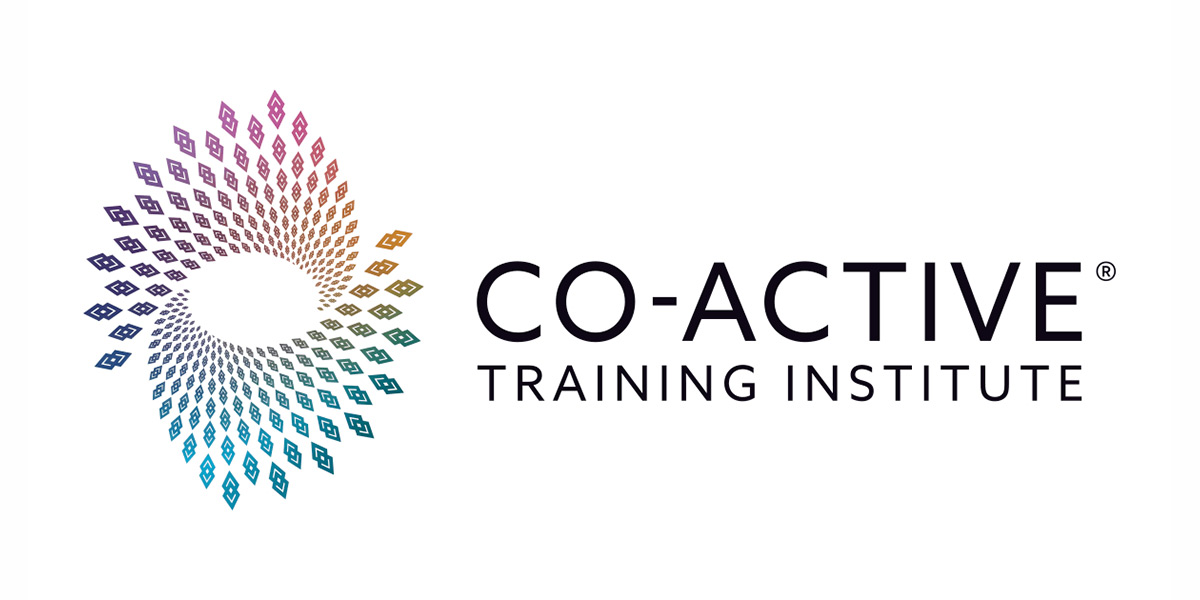 Co-Active Training Institute
We've partnered with The Co-Active® Training Institute (CTI) on this endeavor. For nearly 30 years CTI has been working with humans and organizations around the world to transform how the world relates. Through ground-breaking models and teaching methodologies, CTI delivers learning experiences that transcend traditional notions of training and empower leaders to discover their deepest expressions of leadership. With a network of certified Co-Active trainers and partners that span almost every continent, CTI is distinguished in its ability to deliver consistent quality training across the globe.
As a partner in this fellowship program, CFE ensures that every CTI instructor has been vetted as having a combination of lived experience as a marginalized population and/or extensive training in anti-racism. This partnership provides a unique experience by building a cohort of fellow BIPOC candidates who will be certified in CTI's world class curriculum.
Cohorts will be made up of 18-23 BIPOC fellows from diverse industries.
Cohorts are led through one 4-day and four 3-day intensive trainings over the course of 5 months.
After the initial 5 months, the certification process will take place over the following 6 months. During this time, cohorts will be divided into "Pods" of 9, where they will meet for 90-minutes once a week for 6 months. They will also be required to be actively coaching 5 paid clients.
All fellows will be certified and trained by CTI staff, with at least one BIPOC identified instructor.
CFE will provide additional courses related to diversity, equity and inclusion, spread out over the course of the program.
All training will be delivered virtually.
Fellows will emerge as certified Co-Active coaches and will immediately be able to begin implementing their coaching training in their organizations.
Ready to apply?
Please read our FAQ for details on our values and fellowship eligibility requirements.
Want to Help?
Help us Coach 100 Leaders
Join us in our Mission to Provide Coaching to 100 Coachees in Our First Year